About Us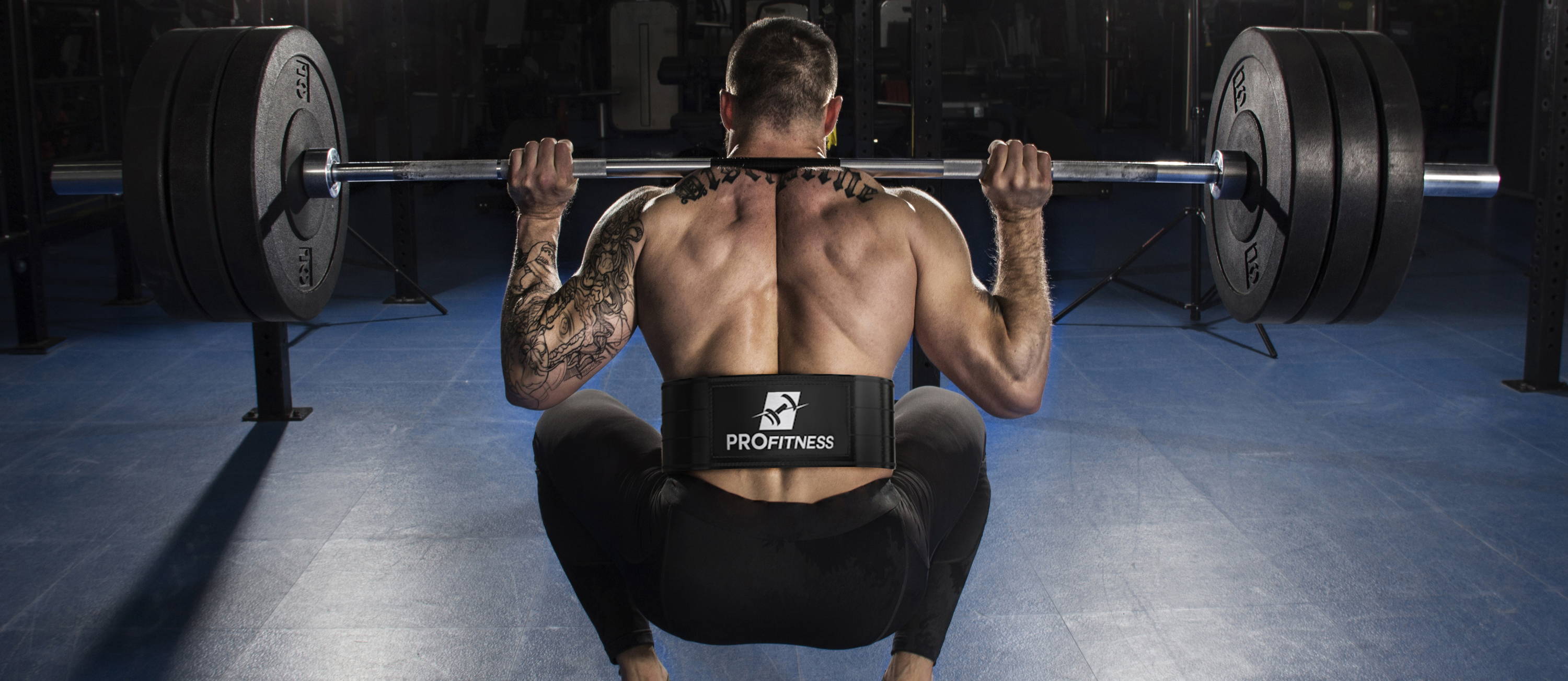 ProFitness is a workout and gym products & accessories company, based in Van Nuys, California and founded for the sole purpose of assisting people in their fitness journey.

Our extensive collection of fitness products includes weight lifting belts, knee sleeves, wraps and elbow sleeves, meant not only for the fitness community but also for people who hate living their lives with debilitating pains and distracting aches.
When rest and recovery are simply not enough, we believe that our compression accessories can help promote enhanced blood flow to the area, carry nutrients and oxygen to the injured site, accelerating the recovery process and preventing new injuries from occurring.

Perfect for bodybuilders, powerlifters, Crossfitters or gym rats, our workout related products are bound to help you boost your training to the next level and they are ALL accompanied by our LIFETIME WARRANTY; a reflection of the confidence we have in our designs!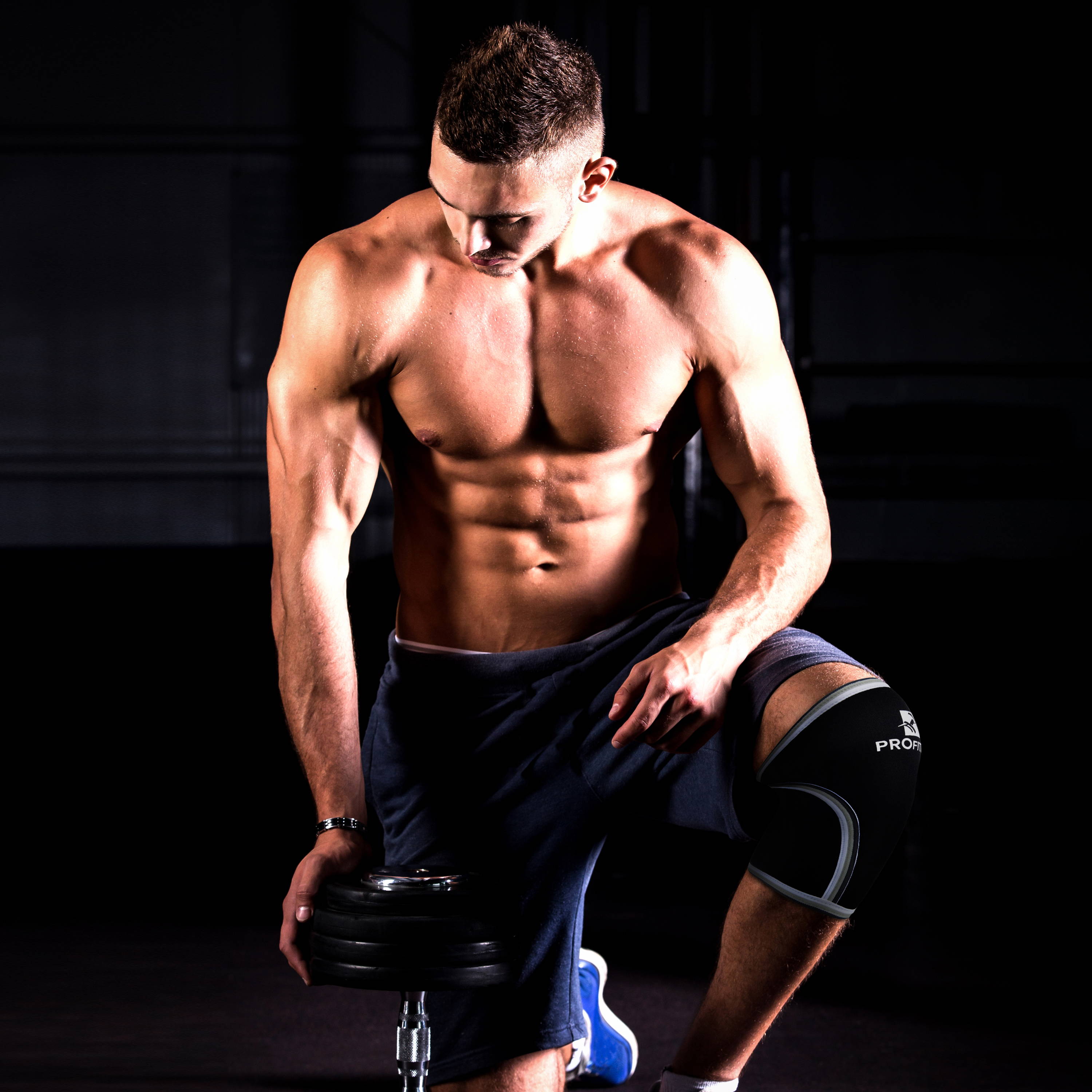 Our Mission For The Future!
Since the day we founded ProFitness, our mission and core values have remained constant. In fact, we will not rest until we become the number one worldwide company to provide premium workout and gym related equipment at affordable and reasonable prices.

We simply seek to provide individuals with the necessary equipment and accessories that will allow them to take the next step in their fitness journey.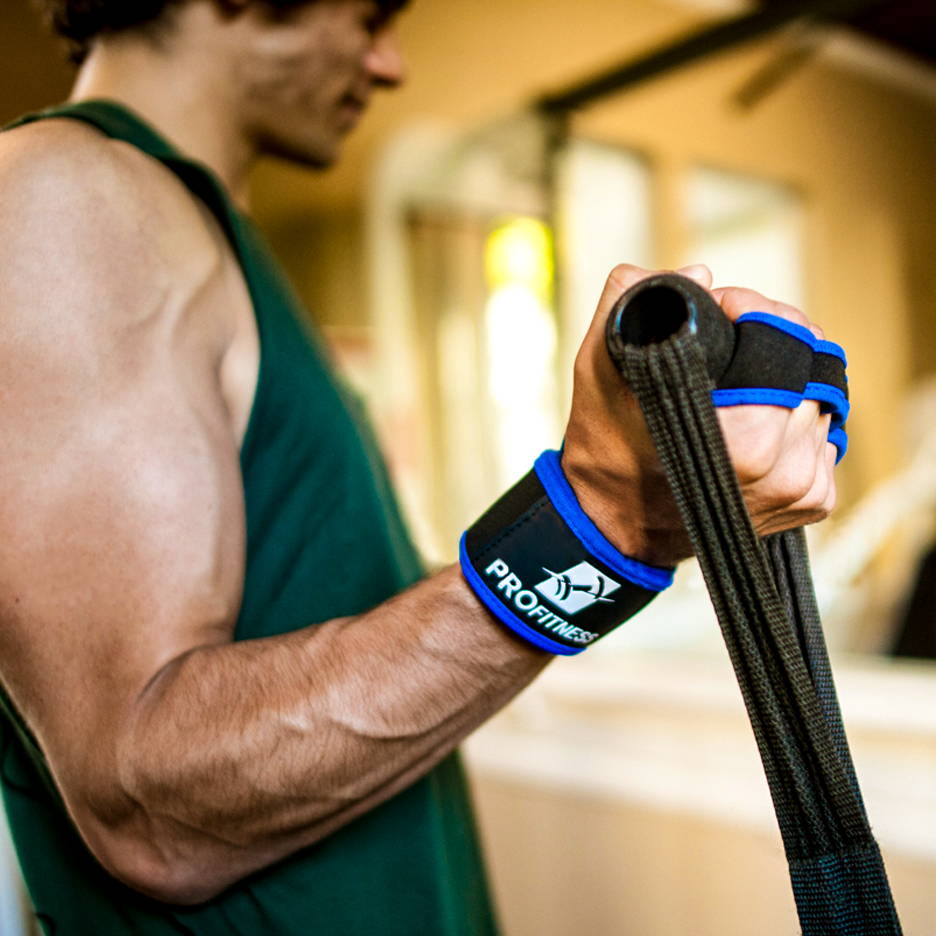 But Enough About Us! Let's Talk About You!
The truth is that ProFitness would probably never even exist if it wasn't for the undying support of our lovely customers who have made all this possible right from the very beginning! In fact, even though we are not a family business in the conventional sense, we still aim to treat every single customer as an integral part and an extension of the fitness community we have created over the years!

Thank You For Choosing Us And Trusting In Our Core Values Of Quality, Fitness & Customer Satisfaction!